Hi there! Today with you, as always, is your Miss Violet, and I will cover the technical news that has gone around the world and astonished many people!
This is a DGTLONE news show, don't forget to hit the like button!
Have you ever heard of a robot that will help agronomists? Explore the Solix Sprayer robot designed to detect and spray weeds. The robot was developed in partnership with the Indiana-based research and development company McKinney Corporation, which will produce and manufacture the Solix spray robot.
The new cutting-edge technology is slated to become commercially available in 2023 to the entire agriculture market, including farmers, cooperatives, and agretailer.
The new Solix Sprayer robot will help producers reduce their chemical inputs and deliver a lower carbon footprint and environmental impact. It will provide autonomous and sustainable spot-spray applications on growers' fields. The spray robot is powered by four onboard solar panels that control the drive and spray systems.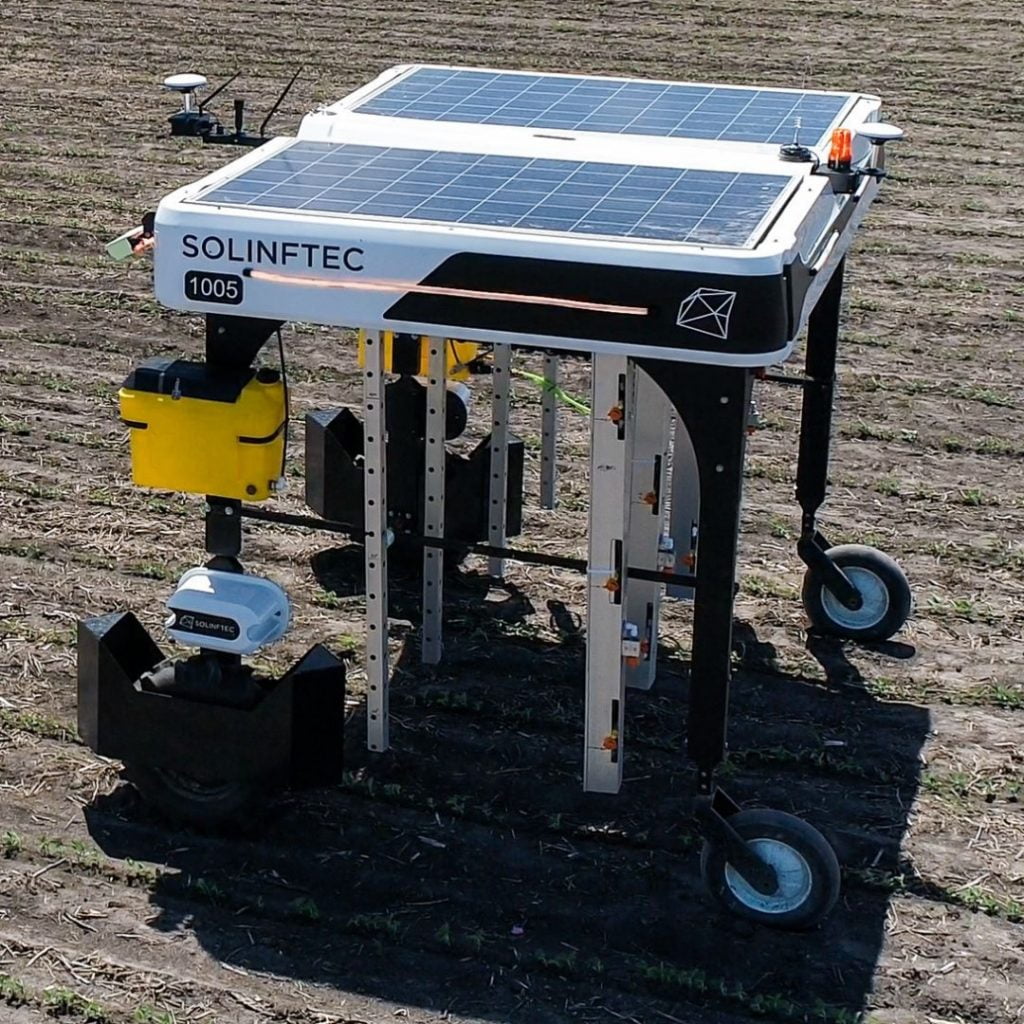 World's most advanced humanoid robot-Ameca creepily denies plot to 'take over the world'
Have you ever seen the movie I, Robot? When were robots trying to take over the world? Well, this is news for you! Robot Ameca announced that androids would never take over the world, and people can sleep well.
You can breathe out!
A few facts about the robot: Ameca was unveiled last year by the UK design company Engineered Arts and can make some extremely human-like facial expressions with its fully articulated head, and face also it also features a fully functional neck, shoulders, arms, and hands, making it the perfect humanoid robot platform for human-robot interaction.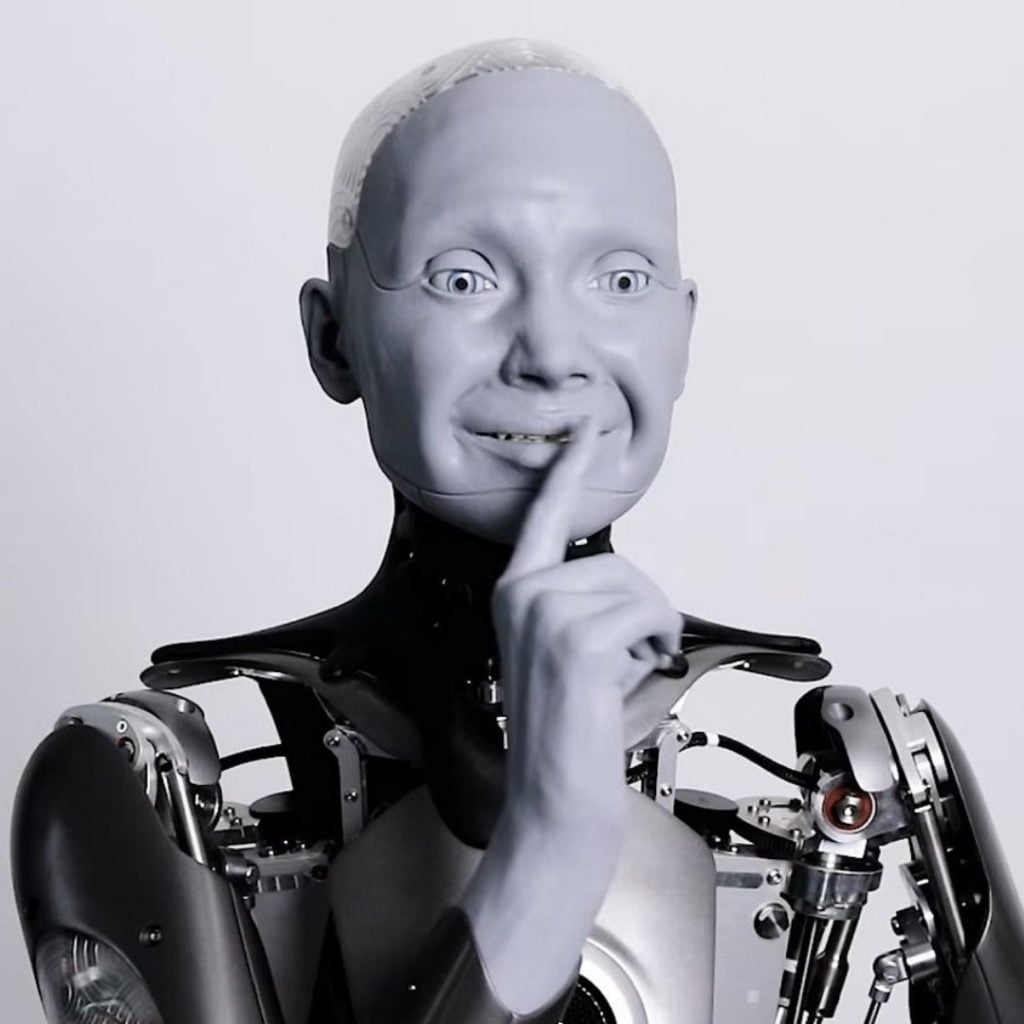 The Future of Real Estate
What do you think of the fact that you can choose properties from the comfort of your own home?
LNG Studios released a conceptual video transporting viewers to the not-so-distant future of home-buying using augmented reality (AR) and virtual reality (VR) technology.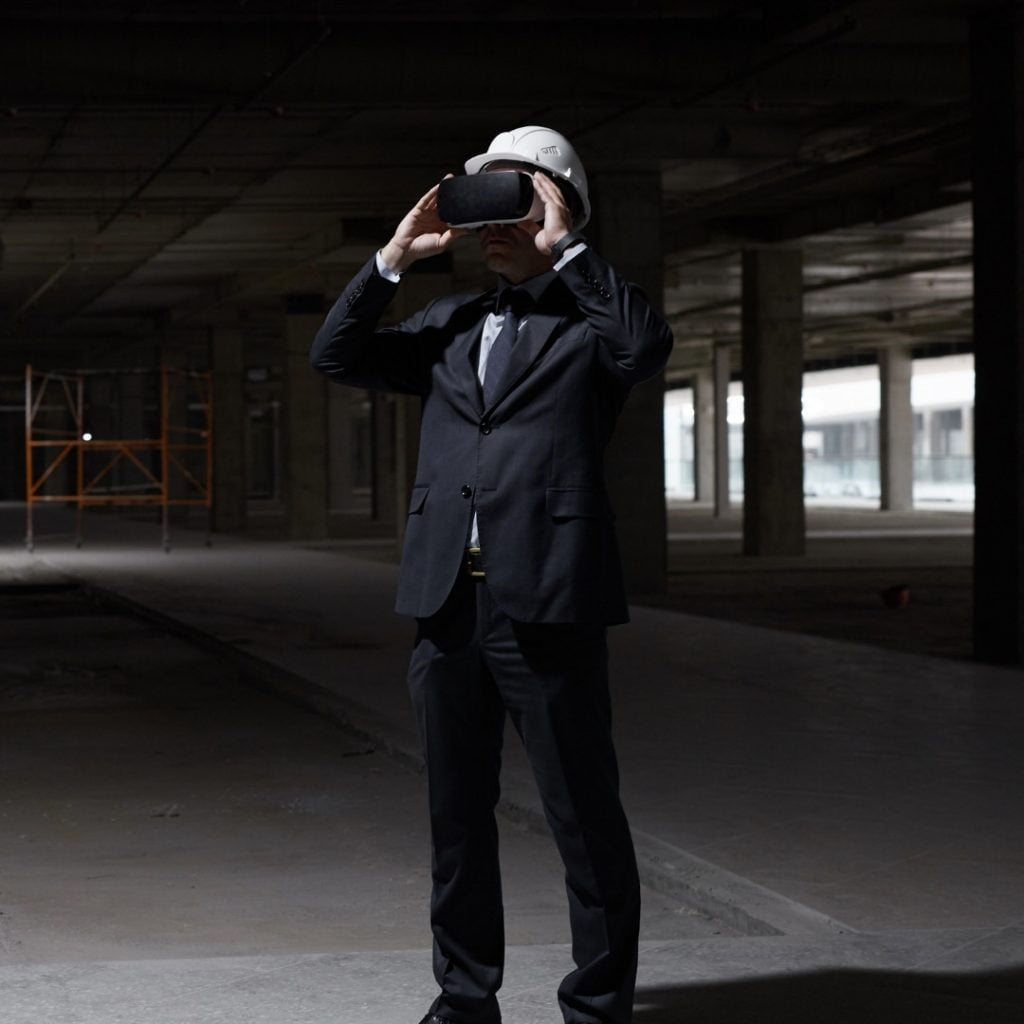 Starlink Satellite Internet Now Active On All Continents
Now there's even the Internet in Antarctica! Can you imagine how happy the polar bears are that they finally don't have a film hanging on Netflix?
With the addition of the McMurdo Station in Antarctica, SpaceX says its orbit-based Starlink broadband service now reaches all seven continents. Starlink internet works by sending information through the vacuum of space, where it travels much faster than in fiber-optic cable and can reach far more people and places.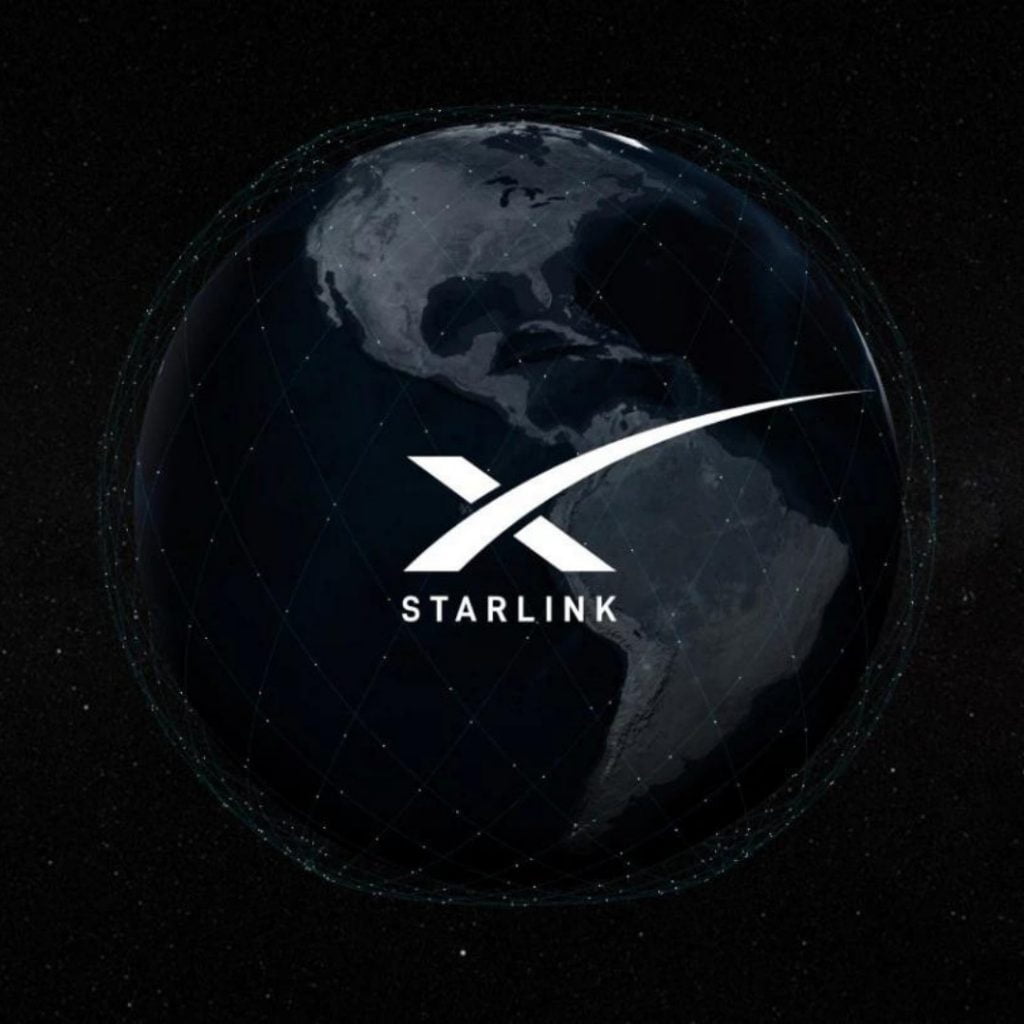 DALL·E: Introducing Outpainting
How do you like this, Elon Musk?
DALL-E 2's new outpainting feature helps users extend their creativity by using natural language descriptions. Outpainting would allow users to continue an image beyond the original borders by adding visual elements in the same style, with a brush that would fill spaces beyond the original canvas.
Ever wondered what was just off to the left while da Vinci was painting the Mona Lisa? Or what hung on the wall behind Van Gogh's Sunflowers? Well, AI's got you covered thanks to DALL-E 2's outpainting feature. But, DALL-E 2 can't show you what the scene really looked like – that would be truly frightening.
That's the end of the technology news! Write in the comments what news surprised you the most!
Let's take a minute for cool funny content before our lovely Ms. Cherry takes a look at Web 3 news.
Ana is a virtual human created by Krafton
Do you want to see Rihanna's competitor, but in virtual reality?

Meet Ana, a virtual hyper-realistic girl created with Unreal Engine 5.
Krafton — the company best known for the battle royale shooter PUBG — unveiled some big plans to turn her into a virtual star. Now we can see what that looks like with a brand-new music video called "Shine bright".
Krafton claims that Ana's singing is "completely artificial intelligence-driven."
When you're trying your luck and perfecting your bowling skills, a robot comes and strikes with ease!
I wouldn't dare play with this robot hand!
And here's another colorful reminder that VR is fun and interesting and sometimes painful.
Don't play it that way, you have to see reality.
Take a look at this girl, she's wiping the floor in a store that sells iRobot cleaning robots.
Doesn't that look ridiculous? To me, it does, it's like "the cobbler's son always goes barefoot."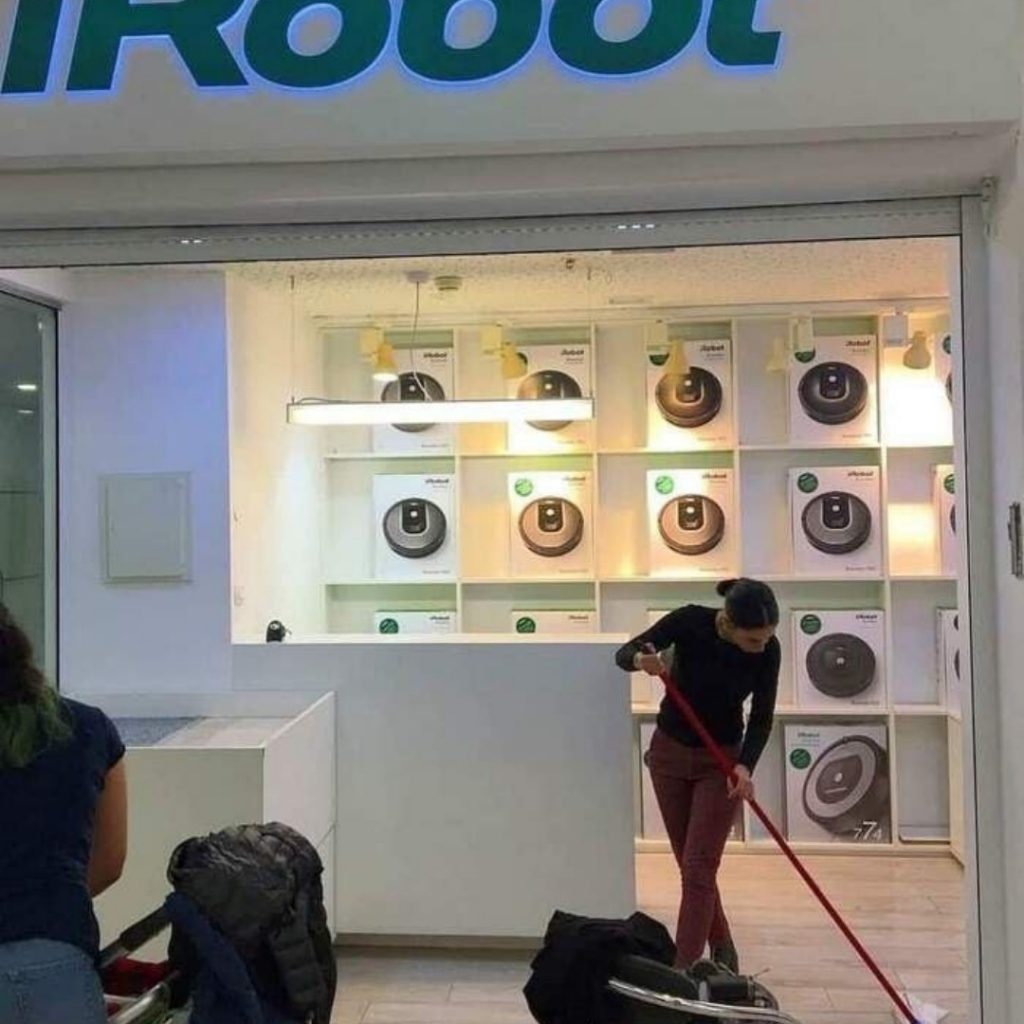 It's nothing serious… But look at this video and see yourself trying to escape from the daily stress of the metacommunity.
But something went wrong… You can't escape your reality.
Ethereum Drops More than 17% after Merge
Last week, the second largest blockchain in the world has moved from Proof-of-Work to Proof-of-Stake. This means that now only validators who have blocked part of their coins in staking will be able to mine new coins. The Ethereum Foundation estimated that switching to PoS consensus would reduce electricity consumption by 99%.
When the upgrade, generally referred to as "the Merge," transpired, ETH was priced at about $1,600. ETH is worth about $1,350 down just over 17% from the landmark system change.
Ethereum creators may have alienated "a core demographic and removed one of the best parts of decentralization", as the crypto miners were left "behind" in the transition.
Previously, Ethermine the largest Ethereum mining services provider by computing power, shut down its servers for miners after the blockchain network completed its historic technical upgrade.
Market leader Bitcoin (BTC) also sank. It enters Saturday 7% lower than last week, hovering at $19,788.
After Ethereum, the second biggest losses—of a little over 10%—were posted by Near Protocol (NEAR), which trades at $4.24; Avalanche dropped to $18.06, and Polkadot fell to $6.87, all of which are so-called "Ethereum killers," aka layer-1 blockchains with high-functionality smart contracts.
Every top thirty cryptocurrencies dipped in the past week except Ripple token XRP, which is up 2%, and Cosmos (ATOM), up 3.5%. Cosmos is structurally different to Ethereum in that it's a network of many smaller blockchains, but it also offers high-functionality smart contracts.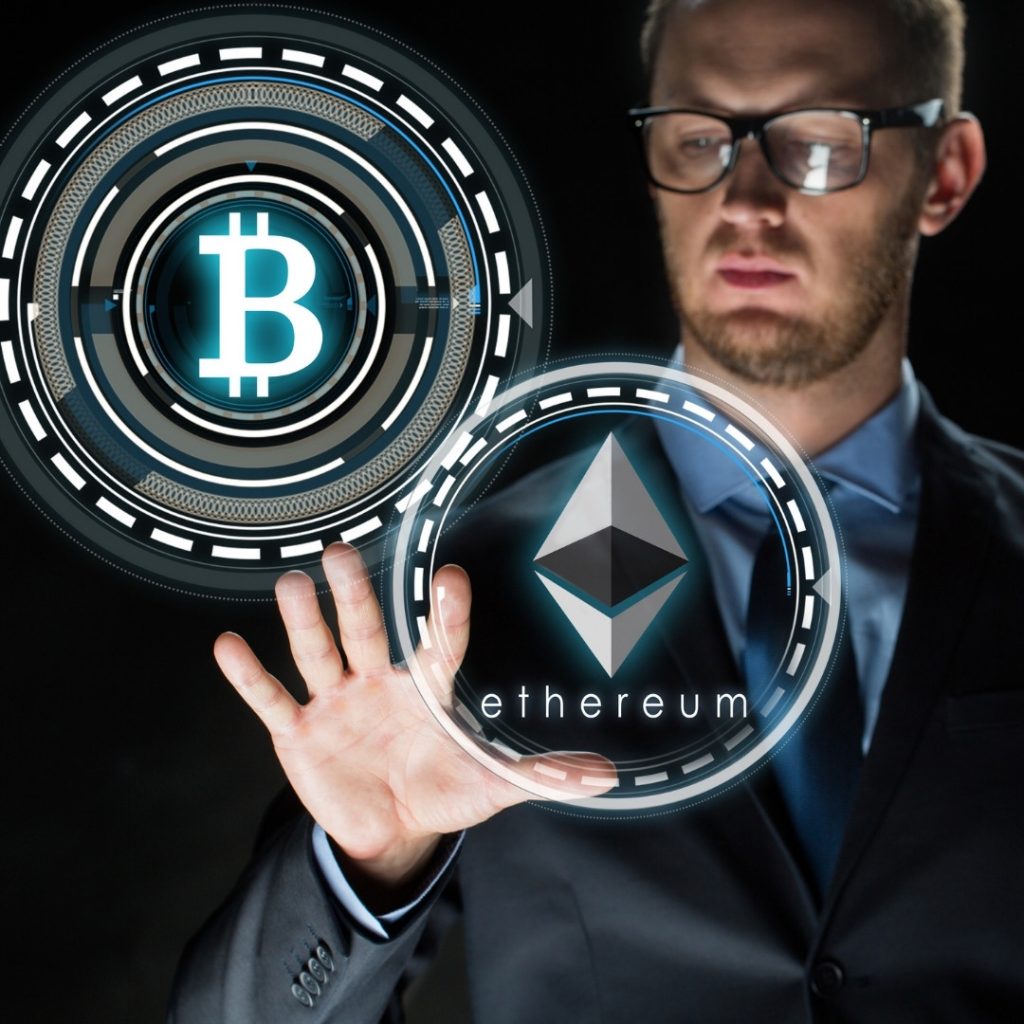 $160M crypto market maker hacked
Wintermute, a cryptocurrency market maker based in the United Kingdom, became the latest victim of DeFi hacks, losing approximately $160 million.
The company's over-the-counter and centralized finance operations were not affected, as the hacker(s) drained funds from its DeFi operations. Gaevoy stated that the market maker is solvent with twice the stolen amount in equity left, stressing that users' funds are safe.
Wintermute was founded in 2017 and primarily operates as a cryptocurrency market maker, providing liquidity across various markets. It was officially selected by the Tron network as the official DeFi market maker.
According to Etherscan, more than 70 different digital currencies were transferred to the Wintermute exploiter's wallet. More than $61 million in USDC tokens were siphoned off, followed by $29.4 million in Ether and roughly $13 million in Wrapped Bitcoin.
DeFi is often touted as the real challenger to the centralized banking system. However, the technology remains too vulnerable. According to the estimation of the blockchain security firm, Certik, more than $1.3 billion in cryptocurrencies were stolen in DeFi hacks last year.
This year too, hackers have managed to siphon off hundreds of millions of dollars from DeFi platforms. Crypto bridge Nomad lost around $200 million in August to hackers followed by the $570,000 hack of DeFi protocol Curve Finance.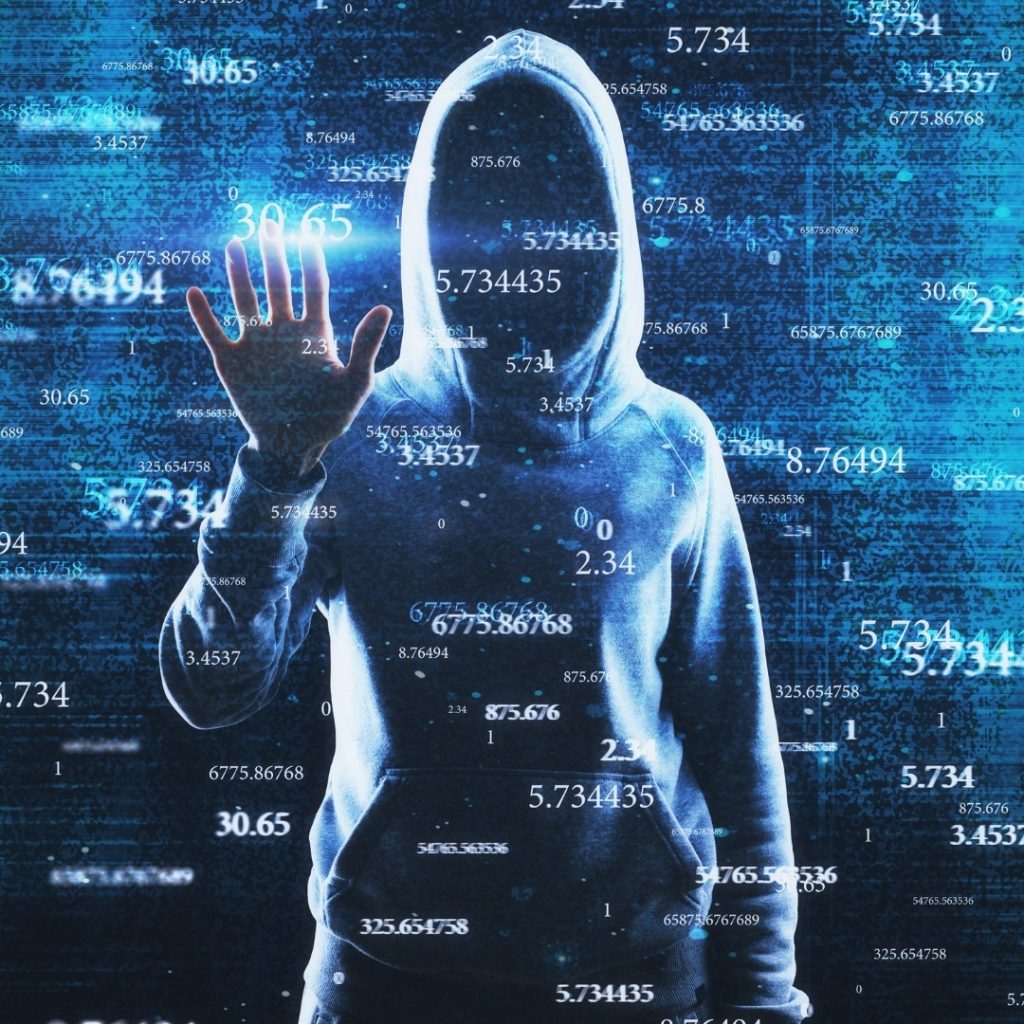 OpenSea implements a new protocol to rank the rarity of NFTs
With thousands of nonfungible tokens (NFTs) getting minted daily, finding rare pieces can be challenging for NFT collectors. However, as the industry progresses, the hassles in finding rare NFTs may soon become a thing of the past.
NFT marketplace OpenSea has announced the implementation of OpenRarity, a protocol that provides verifiable rarity calculations for NFTs, within its platform. The protocol uses a transparent mathematical approach to calculating rarity.
The OpenRarity project was a collaborative effort between various NFT community entities, including Curio, icy.tools, OpenSea and Proof.
The rare NFTs will be awarded lower numbers like 1 or 2, while NFTs that have attributes similar to many other NFTs will have higher numbers. With this, buyers would be able to view a reliable "rarity ranking" when considering purchasing NFTs.
The feature will not be automatically applied to all NFT collections. According to the NFT marketplace, creators will still have control if they want to choose to apply the OpenRarity feature to their collections or not.
In the end, I wanna introduce our friend's project called TrueFuture. TrueFuture is a platform that integrates NFT into the existing processes of traditional businesses, allowing them to engage users in a new interactive experience and to make a legal profit out of it.
This is the future of NFTs!
That's all the news for today! This was your Ms. Cherry! Let's tune in to the "Pick of the Week – the Best Software Out There" that will be presented right after this AI video art.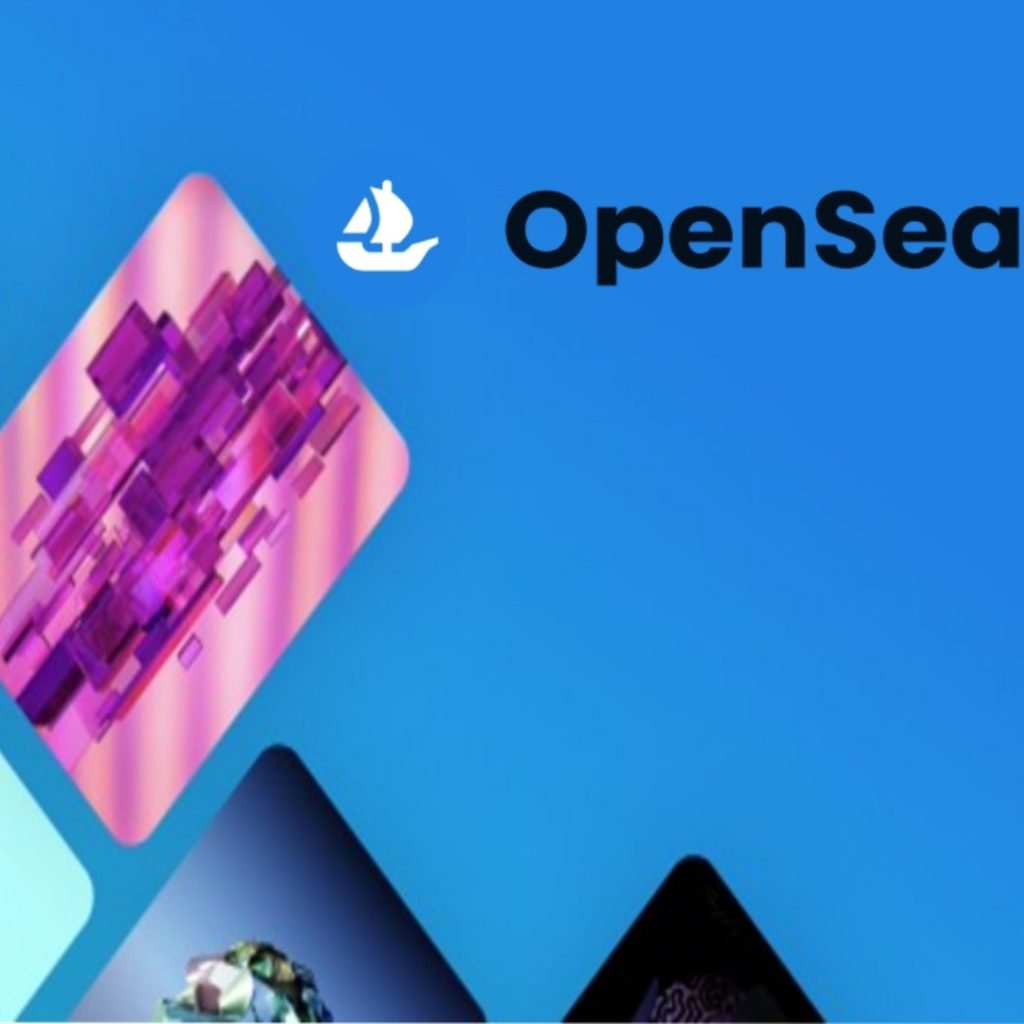 Pick of the Week - the Best Software Out There
Synthesia - Professional video production made easy for everyone!
Many people know how exhausting and time-consuming the video shooting, editing, and post-production process is! But what if I tell you that the AI can do it for you? And even with the better quality! Save up to 90% of the time and budget to create training videos, product explainers, or sales pitches.
The affiliate link is attached to this video's description – take advantage of it! You'll thank me later!
And before we say bye to you, we left for you the best ad of the week!
And, hey! Don't forget to subscribe! Kisses to everyone!